Access
Head Office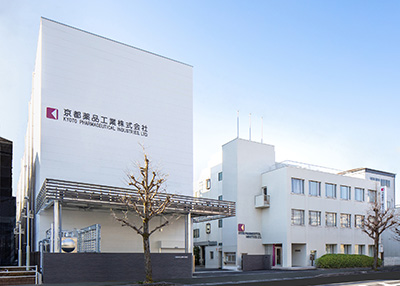 38 Nishinokyo Tsukinowa-cho, Nakagyo-ku,
Kyoto 604-8444, Japan
Phone: +81-75-802-3371  FAX: +81-75-802-3374
http://www.kyoto-pharm.co.jp

・500 meters to the west from Exit 4 of Nishioji Oike Station of the subway Tozai Line.
・300 meters to the north from Yamanouchi Station of Randen Arashiyama Line.
Osadano Plant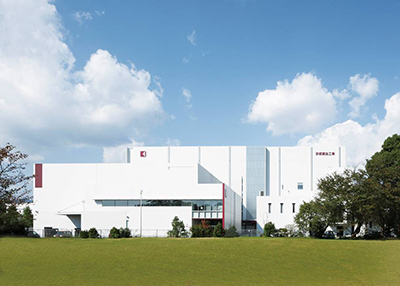 Osadano Industrial Center
2-62-2 Osadano-cho, Fukuchiyama City,
Kyoto Prefecture 620-0853, Japan
Phone: +81-773-27-3371 FAX: +81-773-20-1743
・10 minutes by car from JR Fukuchiyama Station
・3 minutes by car from Fukuchiyama IC of Maizuru-Wakasa Expressway
Tokyo Branch Office

902 LXS Muromachi
1-10-10 Nihonbashi Muromachi, Chuo-ku
Tokyo 103-0022, Japan
Group Company | Kyotoyakuhin Healthcare Co., Ltd.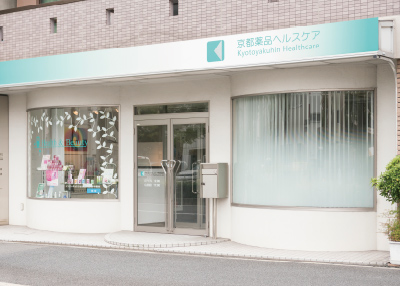 38 Nishinokyo Tsukinowa-cho, Nakagyo-ku,
Kyoto 604-8444, Japan
Phone: +81-75-802-3698 FAX: +81-75-802-3699